Owners Luc Lierman and Harry van Rossum came into contact at the beginning of 2016 through their shared hobby in horses. Harry has been running a farrowing stable since 2010 where approximately 40 foals are born each year. A high-quality birth alarm is then very important to provide optimal birth guidance. This is how the idea arose to develop a unique birthing system based on a reliable formula that measures the temperature of the horse or cow and indicates when the horse or cow is going to give birth.
How does Birth Watch work?
How does Birth Watch work?
Birth-watch measures the temperature of the horse or cow every 5 minutes. Averages are automatically calculated from these measurements. Research shows that every horse that has to give birth drops in temperature approximately 1 hour before giving birth by an average of -0.7/0.8 degrees (minimum a drop of -0.4 and peaks up to a drop of -1.3). This drop is accurately measured with Birthwatch's system. When the fall occurs, the owner will be alerted via a telephone call.
In cows, the temperature drops approximately 24 hours before the cow gives birth with the same averages as in horses. With the Birth-Watch system, the owner of the (beef) cow can therefore schedule the veterinary appointment one day in advance if a caesarean section has to take place.
Before Birth-Watch came on the market, the product naturally went through an accurate testing process. The test phase of Birth-Watch lasted more than three years. In these three years, the Birth-Watch has been worn by more than 100 horses and more than 40 cows and in all cases Birth-Watch has registered the temperature drop and provided the owners with an alarm in good time. In short: passed the test phase!
Over the years we have of course continued to develop and refine the system, but the strong basis and confidence in a unique product was enormous. For now, we have mainly developed in recent years in simple app operation, improving hardware and security and refining the harness.
Birth-Watch reviews
These breeders preceded you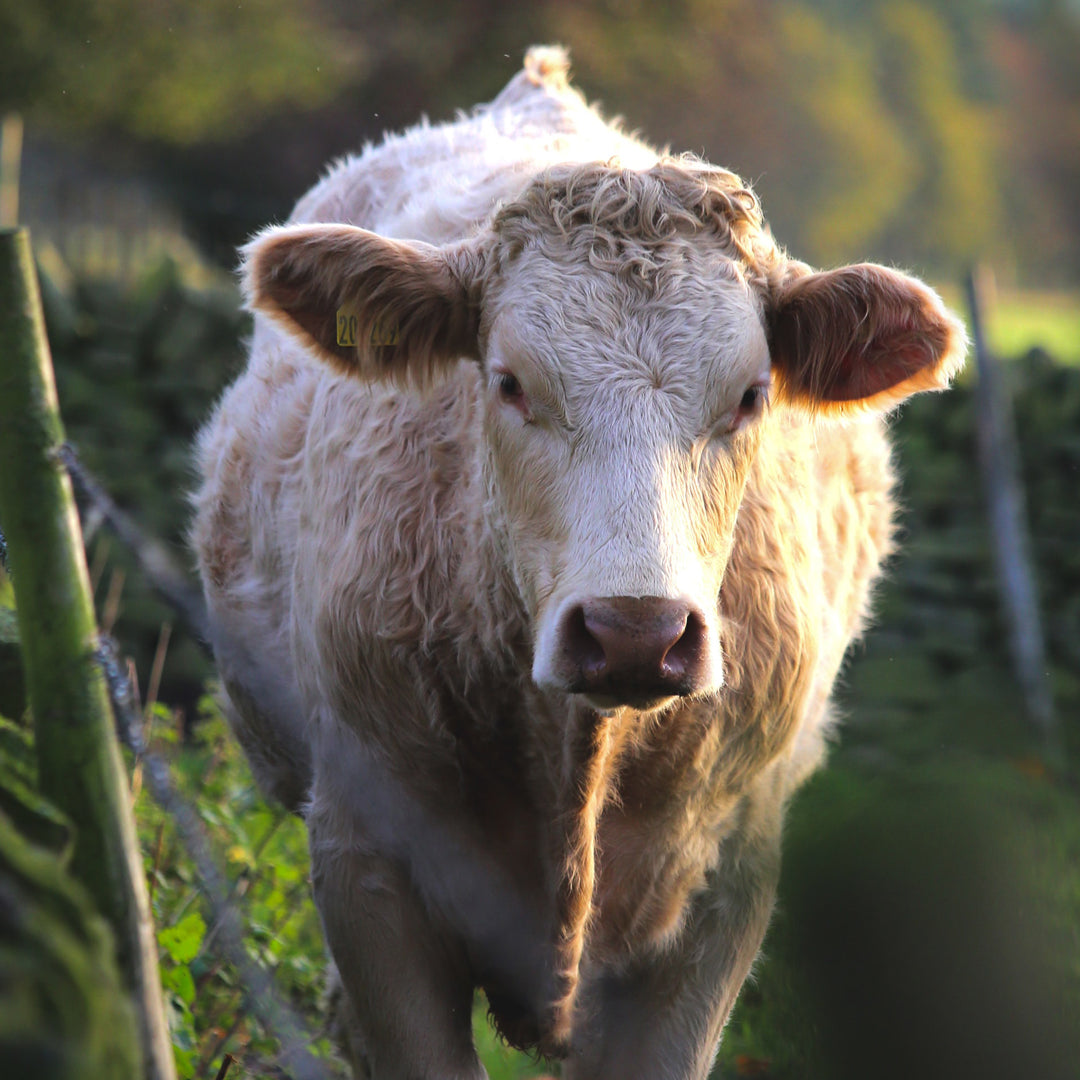 It gives a lot of peace
"It is reliable and safe, all deliveries were announced in advance by the system, not one was missed. In addition, it is particularly easy that you can consult and possibly change the data anywhere, for example at work elsewhere, by telephone, it gives you a great deal of peace of mind because you can rely on the observation of Birth-Watch."
Birth-watch is super!
"The Birth-Watch birth alarm is great! It has a relaxing effect and gives peace of mind because you can view your horse's temperature anywhere on your phone, for example"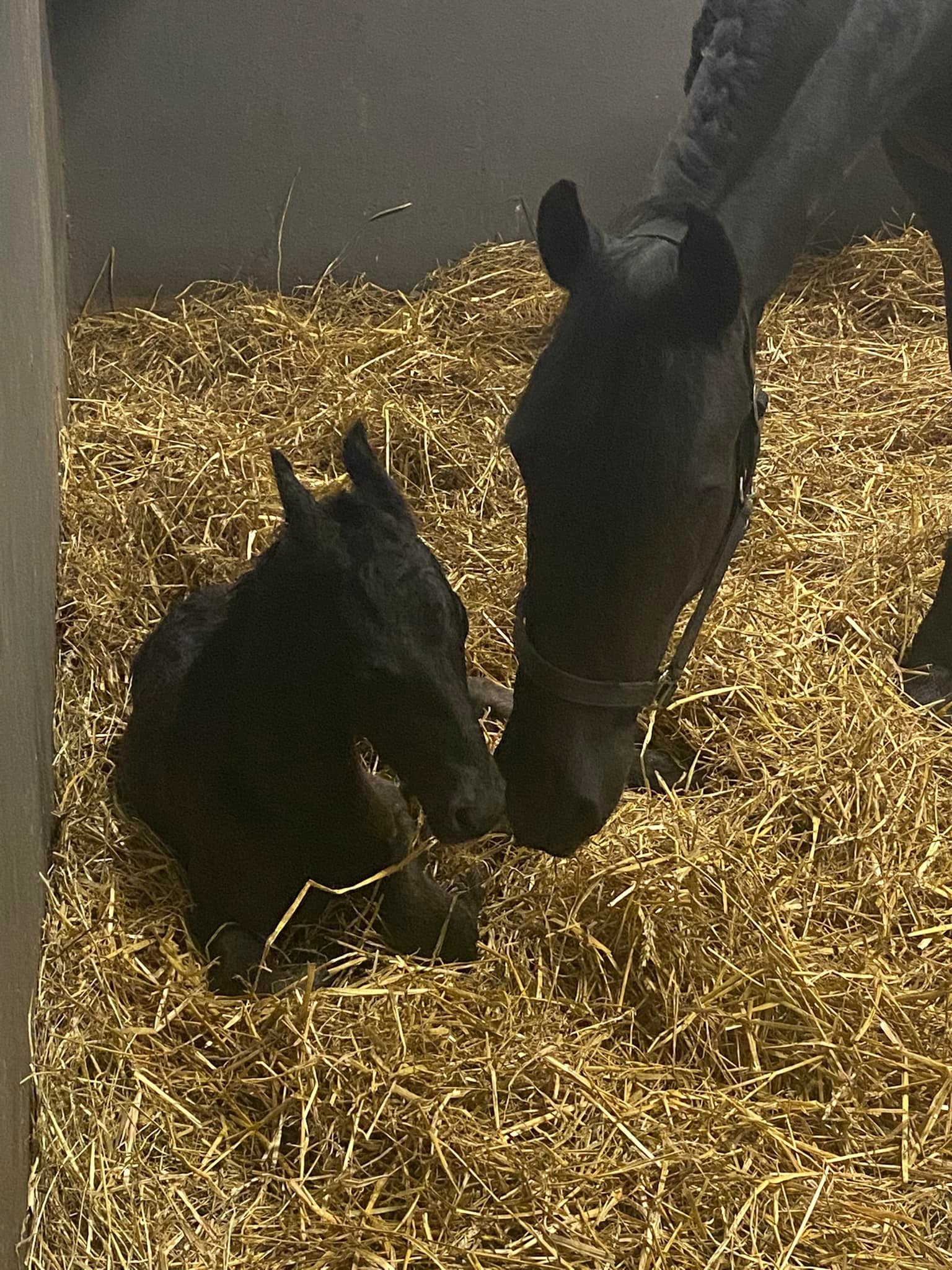 It works perfectly
"We have been working with Birth-Watch since 2019 and have been able to have a few healthy foals with the help of the birth detector. In the beginning I had to get used to the system, but nevertheless it has worked perfectly. In all cases we are amply on time of the imminent delivery."